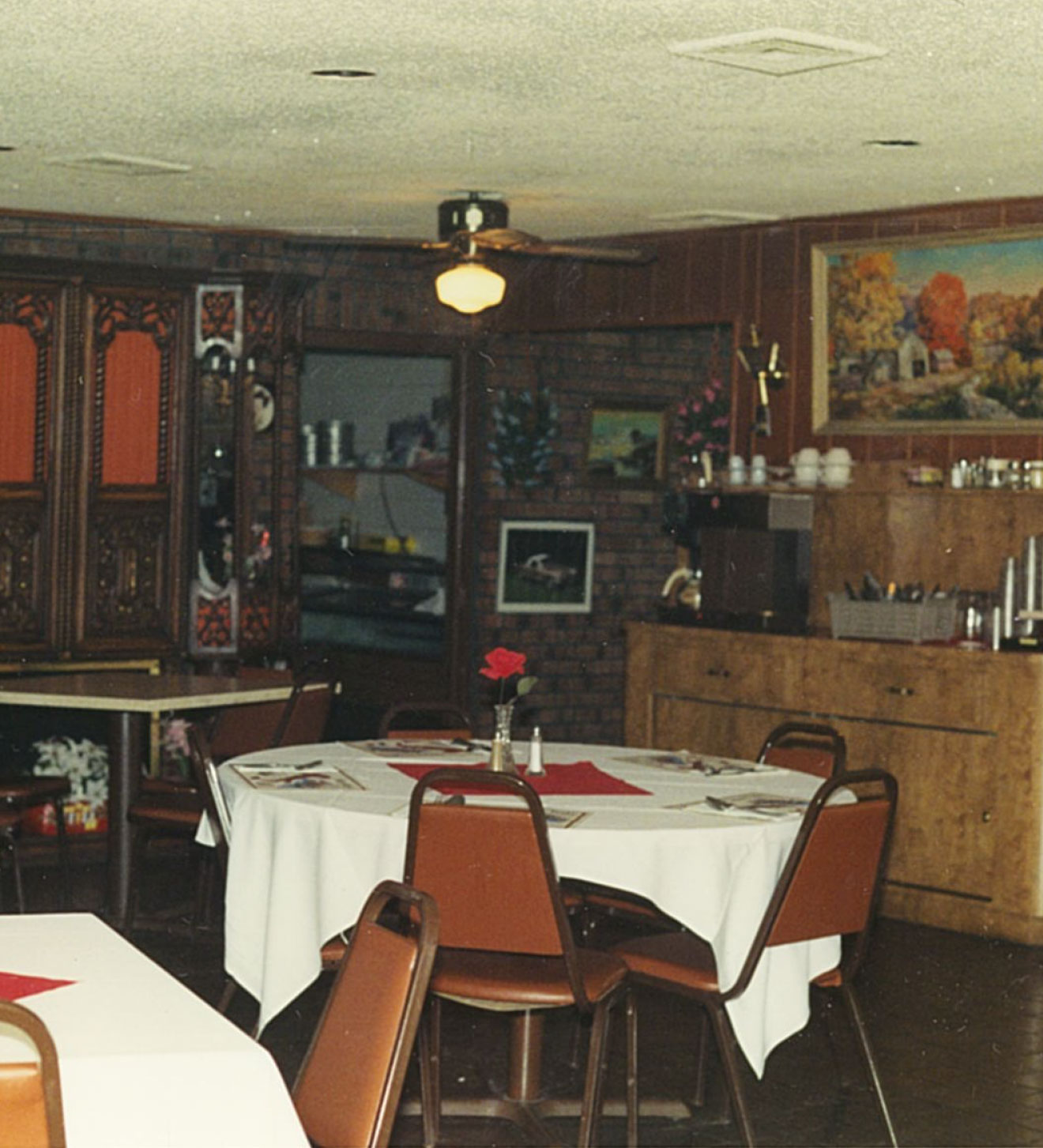 In 2006, Lamberti's Cucina was remodeled again, where the building was expanded to include another room dubbed The Portofino room and the restaurant name changed to Luna Rossa by Biagio Lamberti. Throughout the next decade, minor changes took place, but the quality and freshness of our food has never wavered. We are still that Go-To Italian, family-friendly restaurant. Since the beginning, Biagio and Lucia's children Giuseppe, Antimo, and Rossana, have been always involved and as they grew older so did their roles in the day–to–day operations. Anytime coming into the restaurant, you will always see at least two family members, if not more.
As we approach our 30th anniversary in the next couple years, we are once again changing our façade. Our new building which will be completed late 2020 early 2021, will include a beautiful bar and more private dining areas. Once again, while we are updating and changing looks, we will never change our beliefs when it comes to dining: Excellent cuisine, Excellent atmosphere, Excellent service and Excellent value. We have been a part of the Washington Township community for almost 3 decades and we plan on being here for generations to come.
On July 2, 1992, Biagio Lamberti and his wife, Lucia, acquired this restaurant which was once called Buon Appetito. They changed the name to Lamberti's Cucina and throughout the next 6-8 years underwent many renovations and remodeling to bring out the potential of the restaurant, even including a beautiful Koi pond. While the building itself changed many times including its exterior color, Biagio and Lucia maintained steadfast to bring their customers real homemade Italian dishes.